Welcome to Asian Cricket Academy, the cricket education department of The Asian School. We believe that cricket is not just a sport, but a way of life that teaches discipline, perseverance, and teamwork.
Note that we only provide Cricket coaching from Class I to Class VIII students who are currently studying in The Asian School.
At Asian Cricket Academy, we offer a comprehensive and integrated growth program that is designed to provide a well-characterized and moving roadmap for our students. As they progress academically, their cricket development must also proceed in parallel. We believe that by learning the basics of cricket through pleasure and modified plays, children can venture on a journey of cricket development by participating in successive coaching programs that generate their sporting possibilities while supporting their academic development.
Asian Cricket Academy is located in Dehradun, this city is leading in the category of schools. This popular formation works as a one-stop location servicing customers. Asian Cricket Academy gives quality cricket coaching through professional coaches and advanced methods. The infrastructure and amenities given by this academy are very helpful for all potential cricketers. This academy in Dehradun has been envisaged to be the best training ground for young and budding talents in the country.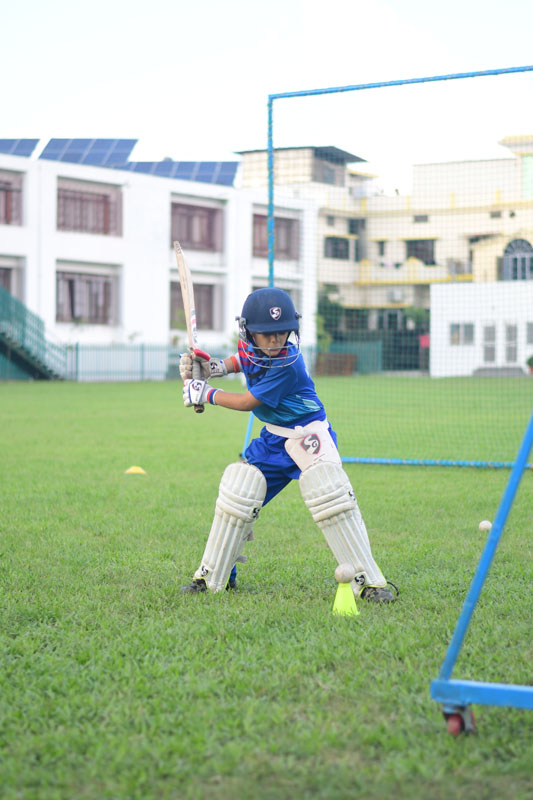 Join Asian Cricket Academy today to get amazing career of your child in cricket. In Asian cricket academy we guide and trained child in a way that they get opportunity to gain international career.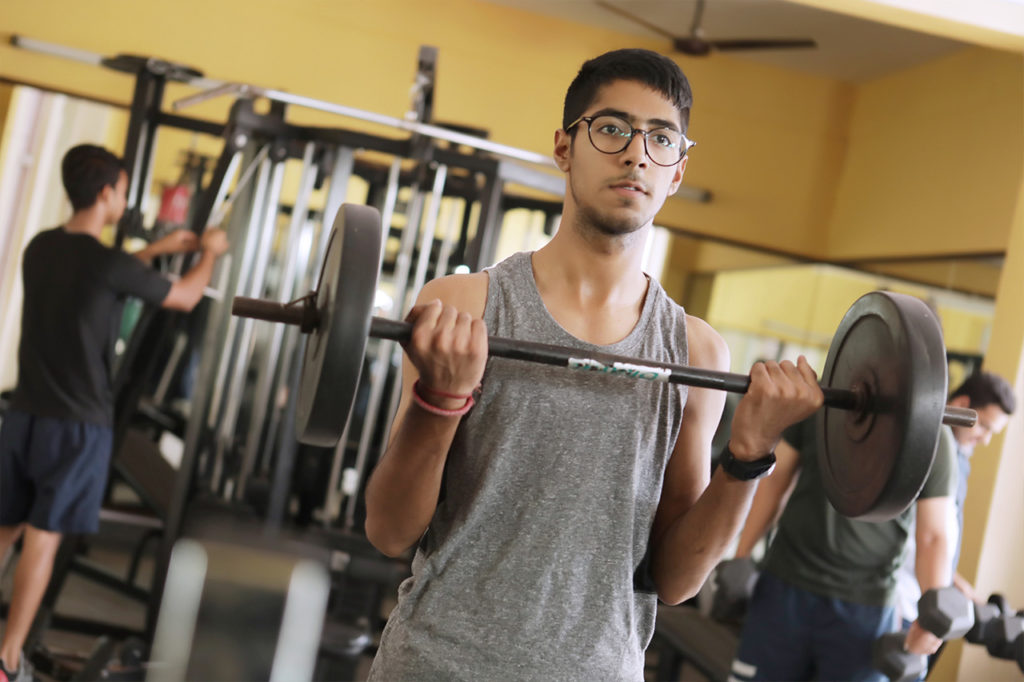 For cricket physical strength is essential, fitness also focuses on increased flexibility. At Asian Cricket Academy we also provide the Gym facilities to students so that they can get physical strength.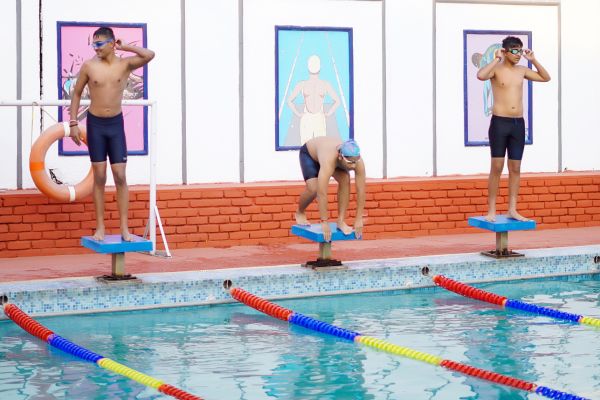 Swimming is also vital for physical strength. Every individual is aware of fitness in Cricket, so we also provide a swimming facility at Asian Cricket Academy for the excellent physical strength of our students.
If you want to join the Asian Cricket Academy then apart from the school fees, you have to pay separate fee amount for the coaching.
Enroll Today!!
Build Your Career in Sports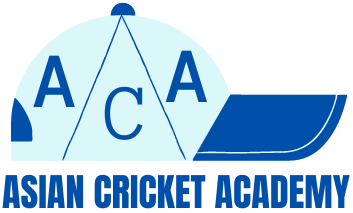 It's free, easy and only takes a minute.
What Our Students Says About Us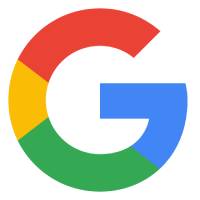 I had personal experience with this academy, it is the best academy for kids, and there are good and well-trained coaches over there. Better environment for cricket practice and opportunities for kids to get the best training over there. Don't forget to visit once at Asian Cricket Academy.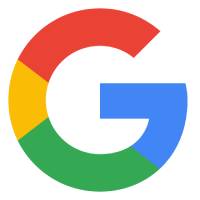 One of the most fabulous cricket academy. The best location for playing cricket. There are skilled coaches as well as they assist in the best way they can. I would definitely suggest to everybody to visit the Asian Cricket Academy.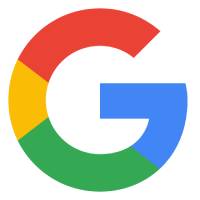 Most suitable for budding cricketers. Cost-effective charges and match practice. Night light practice is also available. Superb cricket academy with proficient coaches.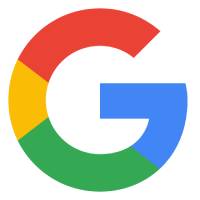 Great opportunity for players to present their skills and enhance their talents… play better cricket here…. Affordable academy with the most suitable facility.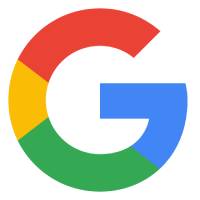 Went currently to this academy again and was satisfied with the working coaches and players. Also, they have added a new place to their academy, where the state selection of children takes place. Totally the academy is perfect for students.

Akansha Sharma
1 month ago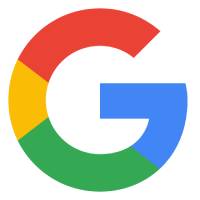 Great amenities and an amazing place to take cricket training with professional coaches and with the support of these professionals I have learned very much about cricket.